Fast Food Nutritional Facts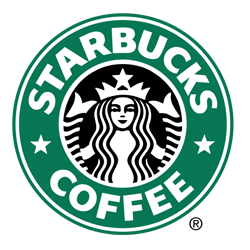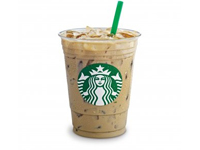 Caffe Latte
Caffe Mocha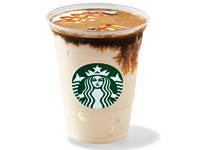 Caramel Macchiato
Cappuccino
Mocha Frappuccino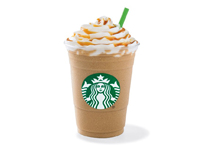 Caramel Frappuccino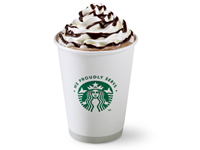 Hot Chocolate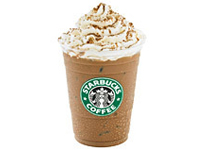 Hazelnut Signature Hot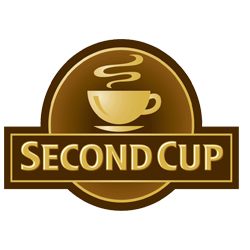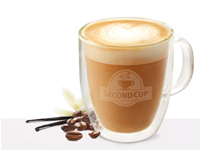 Vanilla Bean Latte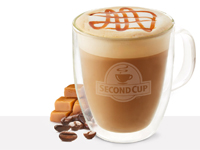 Caramel Corretto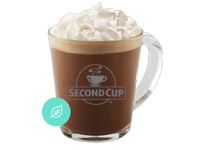 Moccaccino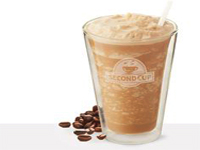 White Hot Chocolate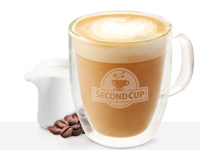 Caffe Latte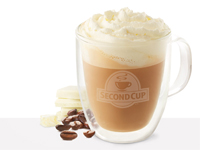 White Mocca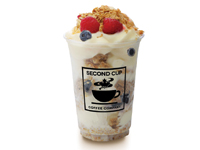 Mixed Berry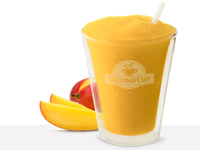 Tropical Fruit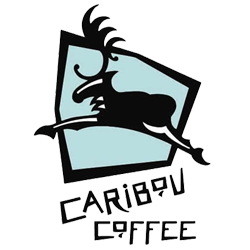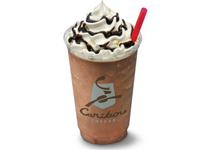 Mocha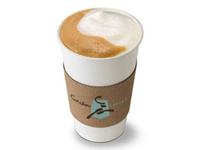 Coffee Latte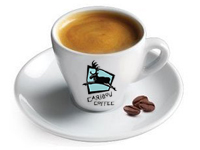 Espresso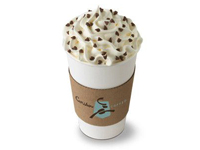 Hot Cocoa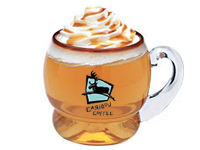 Hot Apple Cider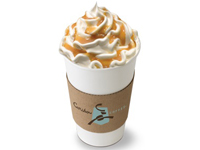 Caramek High Rise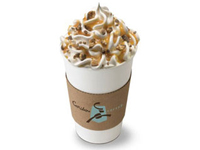 Turtle Mocha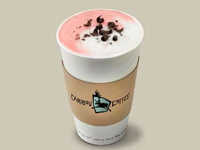 Mint Chocolate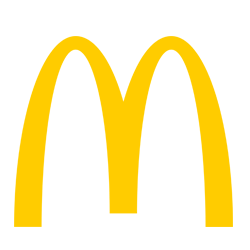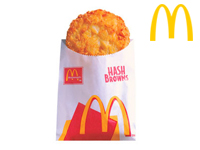 Hash Browns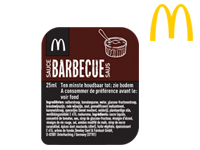 Barbeque Sauce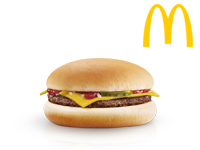 Cheese Burger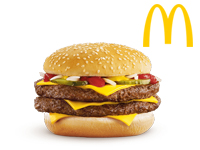 Quarter Pounder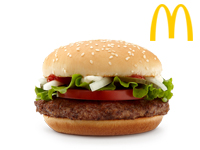 Big N Tasty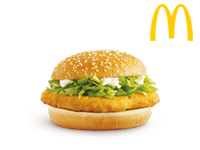 McChicken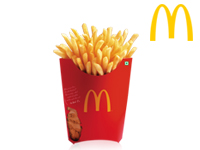 Mac Fries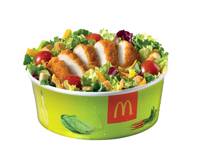 Asian Salad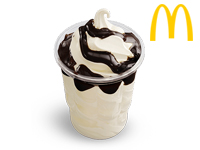 Hot Fudge Sundae
McFlurry Oreo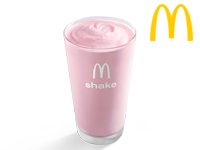 Strawberry Milk Shake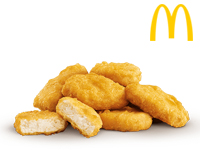 Chicken McNuggets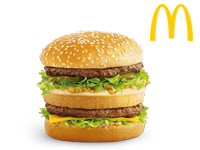 Big Mac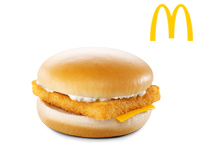 Fillet-O-Fish
Ceasar Salad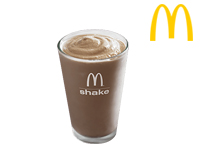 Chocolate Milk Shake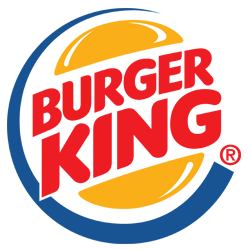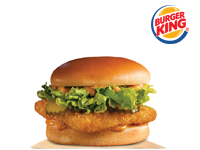 Big Fish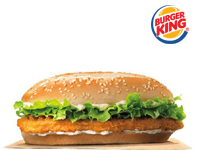 Chicken Sandwich
Double Whopper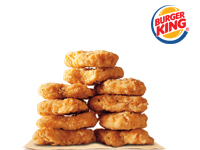 Chicken Tender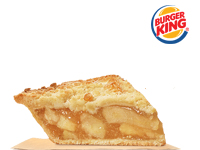 Apple pie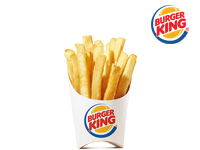 French Fries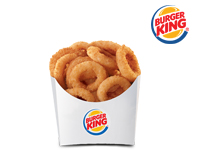 Onion Rings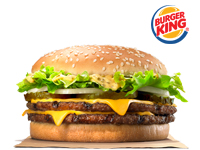 Big King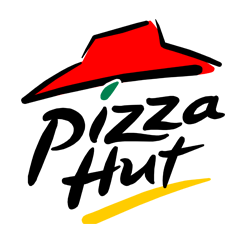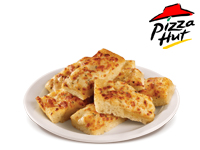 Garlic Bread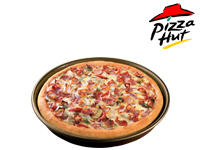 Margarita/Vegetarian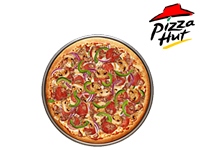 Supreme (Pan)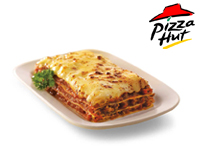 Lasagne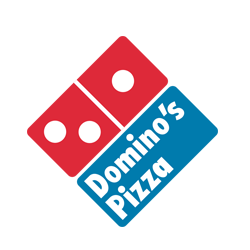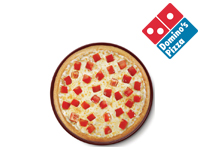 Pizza Cheese & Tomato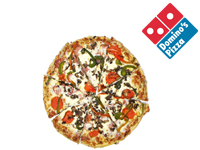 Pepperoni/Vegetarian Pizza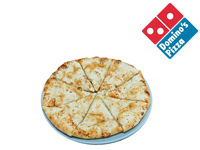 Garlic Pizza Bread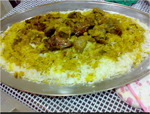 Meat Biryani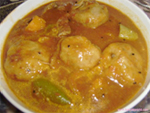 Gabbot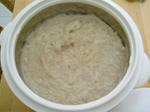 Harees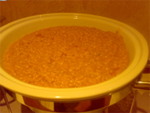 Jereesh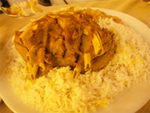 Meat Machbous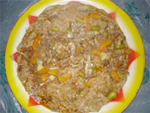 Margoog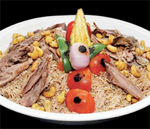 Qouzi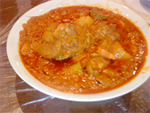 Meat Tashreeb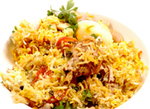 Chicken Biryani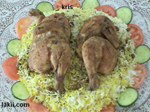 Chicken Machbous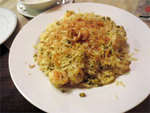 Momawash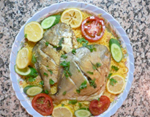 Fish Motabbag
Kitco Nice

Kitco Cocktail

Fico Pufak

Safena

Fico Chiplets

Mini Veto

Flona Pufak

Rings

Crispy

Fico Zatar

Doritos

Pringles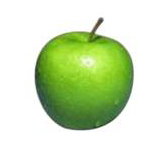 Green Apple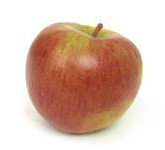 Red Apple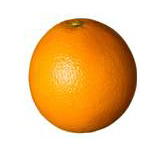 Orange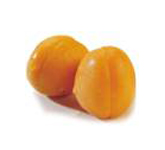 Apricots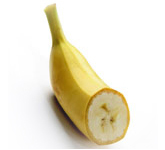 Banana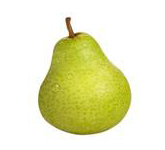 Pear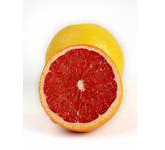 Grape Fruit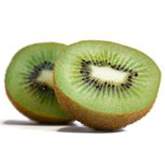 Kiwi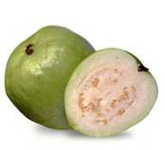 Guava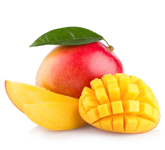 Mango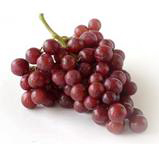 Red Grapes
Green Grapes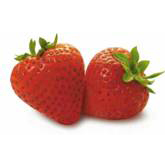 Strawberry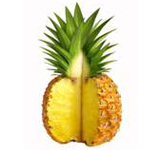 Pineapple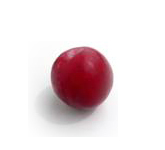 Plum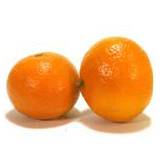 Tangerine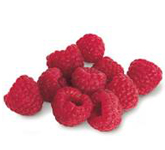 Raspberries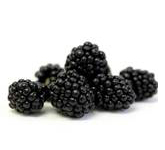 Blckberries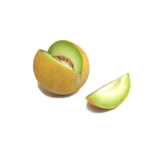 Honeydew Melon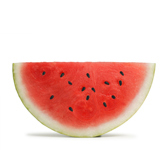 Water Melon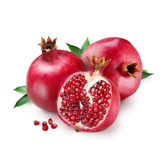 Pomegranate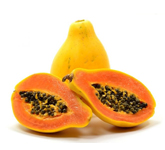 Papaya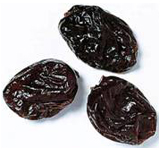 Prunes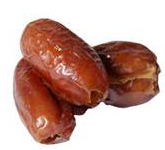 Dates

Very Berry

Rainbow

Chocolate Chip

Chocolate

Vanilla Soft Serve
Chocolate/Vanilla

Oreo

Vanilla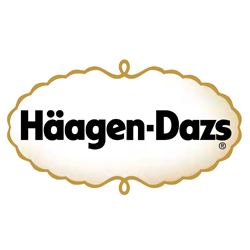 Mango

Cherry Vanilla

Chocolate Chip

Chocolate

Caramel Cone

Vanilla Chocolate

Vanilla

Strawberry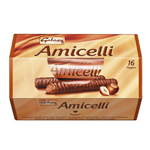 Amicelli Galaxy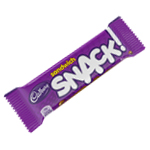 Cadbury Snack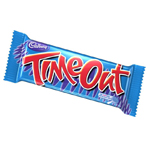 Cadbury Timeout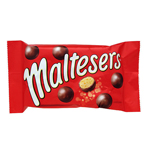 Maltesers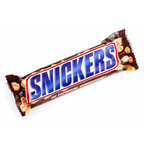 Snickers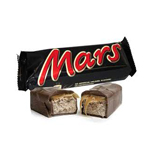 Mars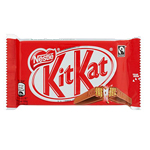 Kitkat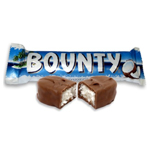 Bounty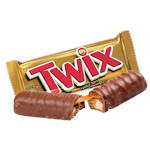 Twix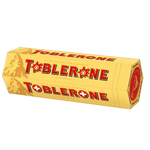 Toblerone
M&M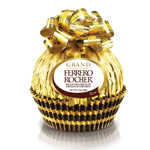 Ferrero Rocher
Can I still have fast food, chocolates and desserts?
In general, people with diabetes and heart disease must be much more careful about choosing fast food, due to the high content of fat, sodium, and sugar.
If you have the choose fast food, we would recommend that you choose:
Lean roast beef sandwich with whole wheat bread+ fresh orange juice.
Grilled chicken breast sandwich with lettuce and no mayonnaise + apple juice.
Vegetable pizza with low fat cheese+ 1 cup of water+ Greek salad.
Low fat ice cream with fresh fruits like strawberries or raspberries.
Remember that you always need to count the carbohydrates you consume, we prepared for you lists of some famous fast food items, chocolates, desserts, ice creams, potato chips, cakes, beverages from different cafés and others, all with their carbohydrate and calories content. Always choose small portions of those food items.
REFERENCE