Grocery Shopping
Supermarket Smarts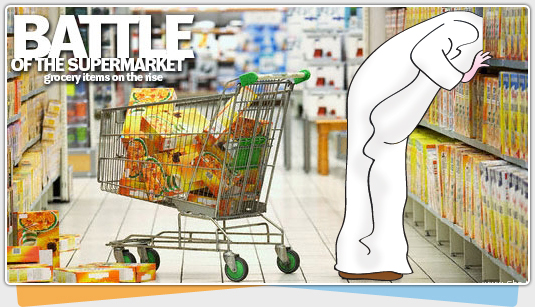 What to look for when you are shopping
When you go for grocery shopping try to buy
Fresh, unprocessed foods. They contain the most important vitamins and minerals.
Choose food rich in fibre, low in sugars.
Try to read the nutritional labels to identify the: carbohydrates, calories, sugars, fat %, proteins, salts and the rest of the ingredients.?
Choose the right oil
Consume plants oils rather than animal oils due to their high cholesterol content. It is always better to minimize frying in cooking, but if you do so, do not use the same oil for frying more than 2 separate time.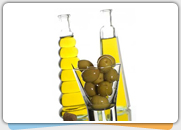 Virgin Olive Oil
Coconut Oil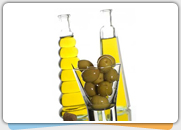 Look for the healthy diary products
When it comes to the milk and cheese section, keep an eye on those labelled ''low fat'' or ''skim''. Try to avoid high fat milk or cheese. Flavoured milk or yogurts are mostly high fat, but there are some brands that offer low fat flavoured milk. Consult your dietitian if you suffer from osteoporosis to advice you on extra amount of calcium and vitamin D you need.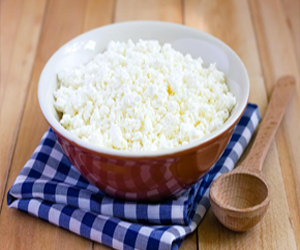 Cottage Cheese(low fat)